Insurance and Risk Management

We provide the best advice on insurance planning and risk control that best suits your needs
We are committed to providing our clients with the most comprehensive financial planning,
as well as the best and most extensive preparations for wealth succession planning.
We work with the world's top insurance organizations to create tailor-made insurance advice that covers a wide range of products and services in order to meet your needs. Many of the partners are well-known in the market,
which provide you with a huge variety of investment products. Our partners include insurance companies,
banks, fund companies, securities firms, comprehensive investment platforms, MPF companies, etc..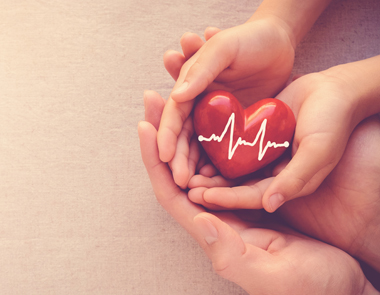 Life Insurance
Preparing for the unexpected.
Ensure your family is protected.
Be sure you are ready financially.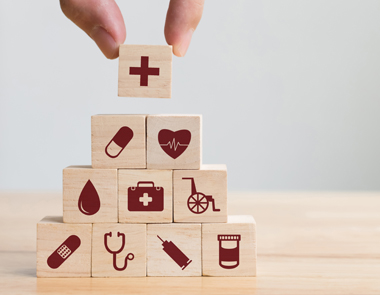 Medical Insurance
More coverage choices.
Greater flexibility in selecting
your preferred medical services.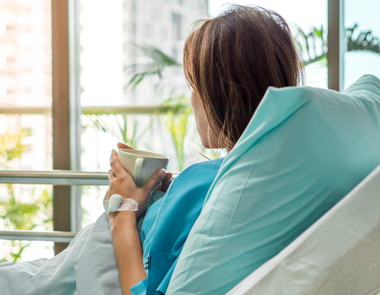 Critical Illness Insurance
Covers your pay out if you get
a life-threatening illness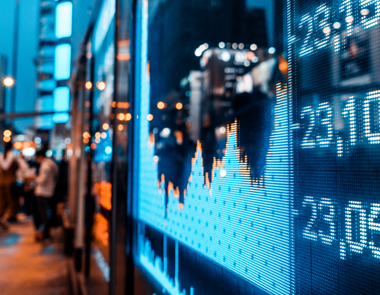 Investment-linked
Assurance Schemes
Enjoy protection while achieving your savings goals.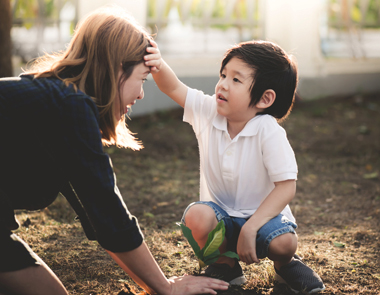 General Insurance
Be sure to cover your everyday
personal and household needs a
worry-free living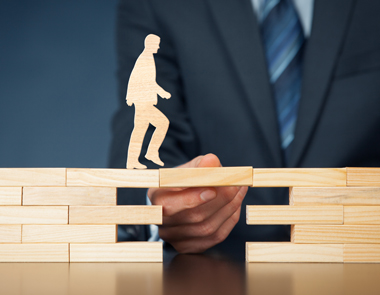 Accident Insurance
Protect you and your loved ones
against financial needs arising from accidental injuries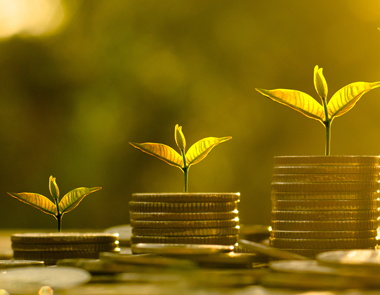 MPF Consultancy
We provide impartial and
professional services to help you
choose the best MPF scheme


Want to know more, please feel free to contact us.



---