Wealth Creation ‧ Wealth Preservation ‧ Wealth Inheritance

Kingkey Privilege Wealth Management Ltd., incorporated in March, 2018,
is a wealth management service provider with a focus on innovative and customised wealth planning solutions
for individuals and enterprises in Hong Kong and China.

By co-operating with various partners, we are dedicated to bring diversified,
reliable products and lifetime wealth planning services for our customers.

We dare to innovate by creating unique wealth management solutions and develop multi-generational wealth solutions,
including insurance products and services, fund management, alternative financial planning and other value-added services,
in order to create customized, lifelong and trustworthy succession planning services not only to fulfill customers needs
but also to exceed expectations.

[Financial Advisory Service "Refer-a-friend" program (Chinese only)]
Latest News

Our Company organizes different activities and aims to provide diversified information
and a variety of experiences for our valued customers.
[Latest news section now currently only have Chinese version only, should you need any further information, please feel free to contact us.]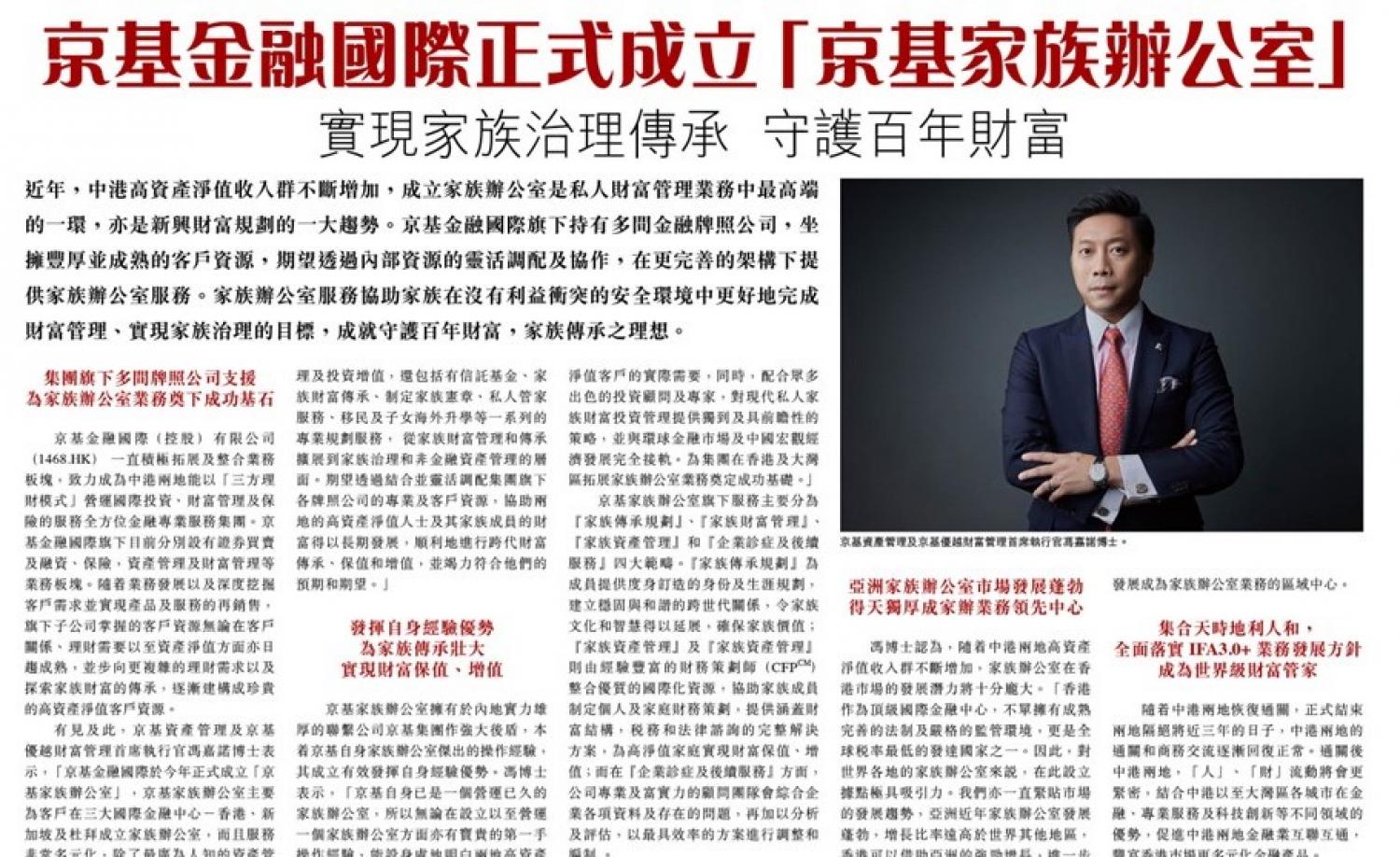 近年,中港高資產凈值收入群不斷增加,成立家族辦公室是私人財富管理業務中最高端的一環,亦是新興財富規劃..

More......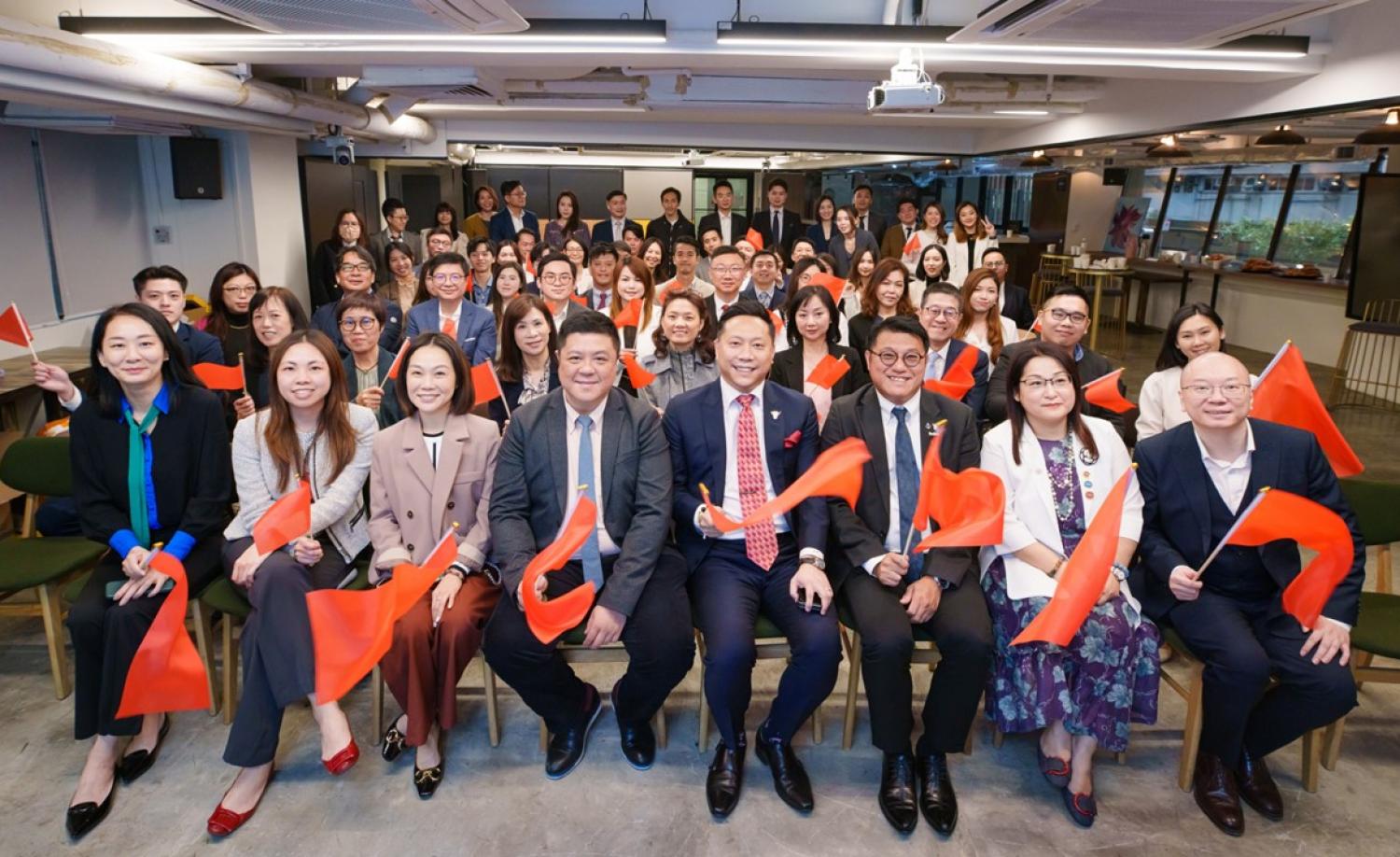 京基優越財富管理日前舉行2022年度全年理財顧問會議,向表現傑出的理財顧問及團隊頒發2022年度全年..

More......



Our Strengths

A comprehensive support of wealth management services
We are committed to providing our clients with the most comprehensive personal and financial planning,
as well as the best and most comprehensive preparations for families' wealth succession planning
and corporate business sustainability. Kingkey Privilege Wealth Management cooperates with the world's
top insurance institutions to personalize plans with a wide range of value-added products and services.

Strong partnership network
Our services are fully supported by various business partners and insurance companies,
and are committed to providing a full range of insurance services to our clients. Insurance products fully cover
the needs of all customers at the personal stage - life insurance, general insurance,
MPF services and commercial insurance.

Diversified services
Kingkey Privilege Wealth Management and its affiliates are supported by various licenses,
and our professional team can provide excellent consulting services to clients, whether you are personal or
at any stage of your business. A wide range of services include: fund, stocks and /or bonds,
overseas property investments, etc., taking care of your personal and business wealth.


---